March 1, 2023 | Stanford, California
Wu Tsai Human Performance Alliance Research Symposium
We invite you to join us in celebrating human performance research. Through a series of research talks, discussions, and sessions with posters and demos, the event will showcase groundbreaking human performance research and seed new collaborations. The event is open to the Stanford community and the Wu Tsai Human Performance Alliance community at all of the institutions in the Alliance's network.
Agenda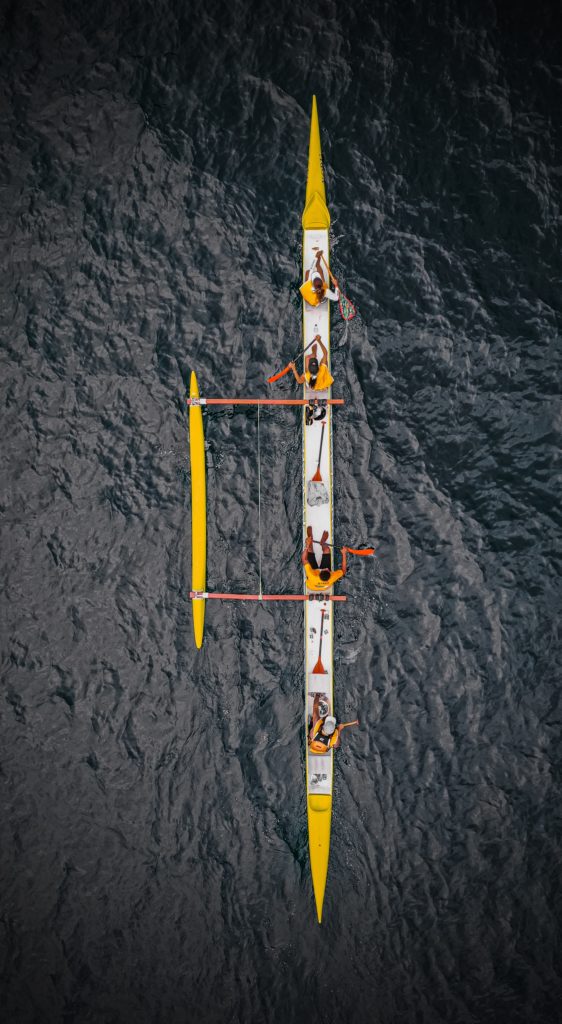 We are honored to bring together so many creative people to connect and share in the spirit of discovery.
Scott L. Delp, PhD
Director, Wu Tsai Human Performance Alliance at Stanford; James H. Clark Professor of Bioengineering and Mechanical Engineering, Stanford University
Get Engaged
Join our mailing list to receive the latest information and updates on the Wu Tsai Human Performance Alliance.