We are building a diverse and collaborative team passionate about human performance.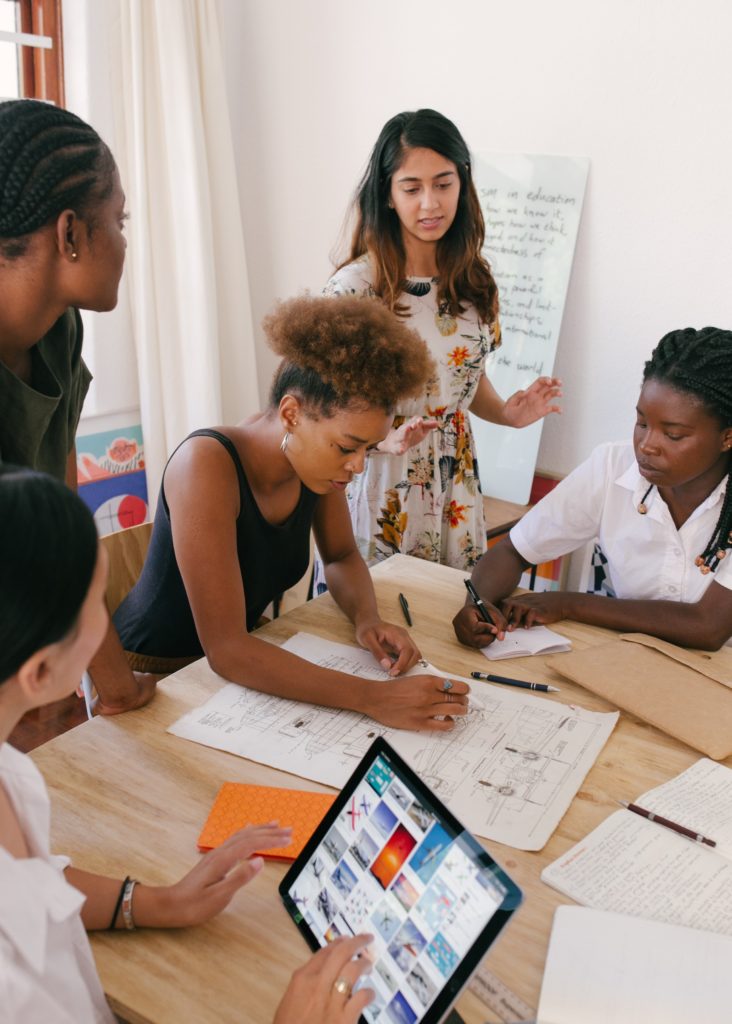 Drawing on diverse efforts across institutions to uncover the fundamental principles of peak performance
Through our programs, we are developing the knowledge, the people, and the tools to make optimal health more accessible to all. We hope you will join us in our mission.
Stanford University
Are you a full-stack software developer eager to work with world-class researchers and engineers on simulating and analyzing human performance? Join the Digital Athlete team as a software developer.
Stanford University
Do you want to be a key contributor to an award-winning, open-source software project whose mission is to transform what we know about human performance? Are you interested in helping athletes of all levels, from elite to beginner, understand how to optimize performance and prevent injury?
University of Oregon
The Research Associate requires an individual who is self-motivated and has excellent organizational, research, and communication skills to participate in a variety of new and ongoing research activities.
Get Engaged
Join our mailing list to receive the latest information and updates on the Wu Tsai Human Performance Alliance.