We are building a diverse and collaborative team passionate about human performance.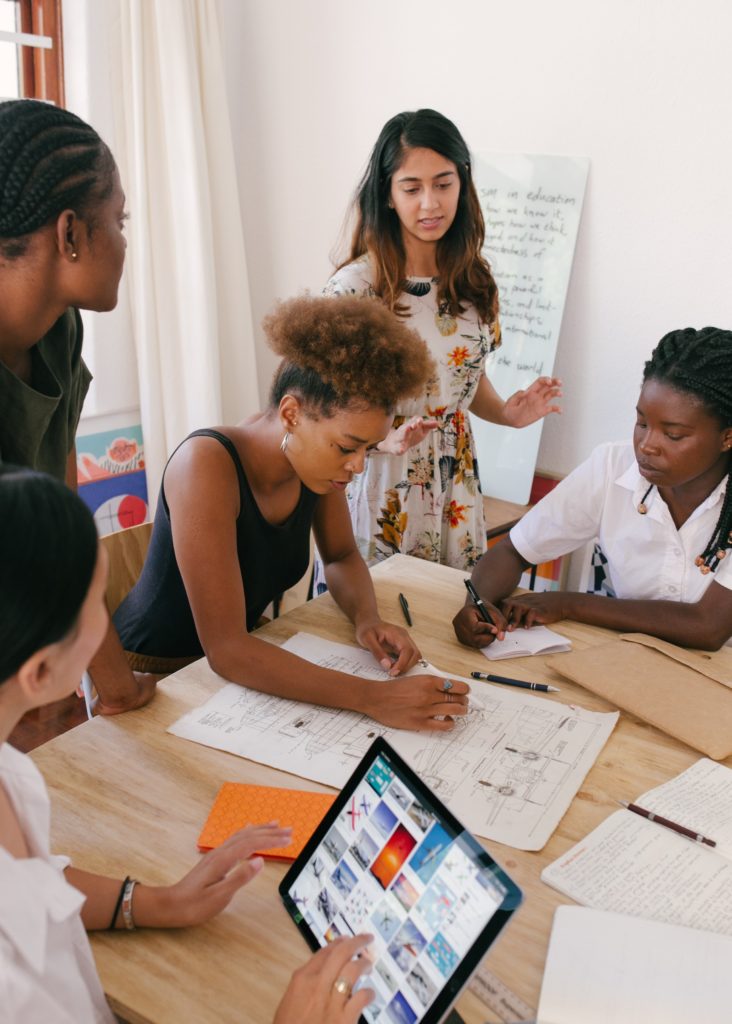 Drawing on diverse efforts across institutions to uncover the fundamental principles of peak performance
Through our programs, we are developing the knowledge, the people, and the tools to make optimal health more accessible to all. We hope you will join us in our mission.
Stanford University
Are you a full-stack software developer eager to work with world-class researchers and engineers on simulating and analyzing human performance? Join the Digital Athlete team as a software developer.

Stanford University
Do you want to be a key contributor to an award-winning, open-source software project whose mission is to transform what we know about human performance? Are you interested in helping athletes of all levels, from elite to beginner, understand how to optimize performance and prevent injury?
Boston Children's Hospital
This fellowship offers one year of specialty training in the treatment of female athletes. Open to those who have completed a Fellowship in Primary Care Sports Medicine or Endocrinology.
Boston Children's Hospital
The physician will work within a multidisciplinary team treating female athletes, particularly Relative Energy Deficiency in Sport and eating disorders. Further experience with diagnostic ultrasound is preferred.
Boston Children's Hospital
The biostatistician will work within a multidisciplinary team providing statistical expertise on study design, including sample size calculations and randomization schemes, case report forms, and database design (e.g., REDCap, Oracle) for interventional and observational studies in our Female Athlete Program. 
University of Oregon
The Research Assistant or Associate will work closely with Associate Professor/Associate Director Nick Willett to manage and implement 3D culture systems for performance organoid research and assessment across multiple research teams and projects.
University of Oregon
Postdoctoral Scholars will focus on one (or more) of the following areas:

AI-based models of athlete performance
Models of running mechanics using wearable sensors
Models of bone health in running populations
Models of tissue stress and strain in athletes
Models of health and performance in female athletes
Models of athlete performance in response to stress
University of Oregon
Postdoctoral scholars will work within the Knight Campus for Accelerated Scientific Impact at the University of Oregon on one of several recently funded collaborative projects below. Qualified candidates will have experience in regenerative medicine, biomechanics, biomarker assays, and/or preclinical models.
Musculoskeletal Regenerative Rehabilitation
Immunoengineering Strategies for Musculoskeletal Trauma
Post-Traumatic Osteoarthritis
Stanford Children's Health
The Athletic Trainer assists physicians in providing care and interfacing between our community partners and our children's Orthopedic Center sports medicine team.
Stanford School of Medicine
The Stanford Female Athlete Science and Translational Research (FASTR) Program at Stanford University is seeking an Operations Manager at 50% FTE to provide overall team management and operations lead of administrative and development-related functions for the FASTR Program.
Boston Children's Hospital
The Postdoctoral Fellow will work to advance research in female athletes specifically pertaining to sports performance, sports related injuries, and medical conditions.
Boston Children's Hospital
The administrative assistant is responsible for a variety of duties including but not limited to: scheduling and confirming appointments, billing, processing payments and insurance claims, preparing various documents, and general clerical duties.
Get Engaged
Join our mailing list to receive the latest information and updates on the Wu Tsai Human Performance Alliance.