We are building a diverse and collaborative team passionate about human performance.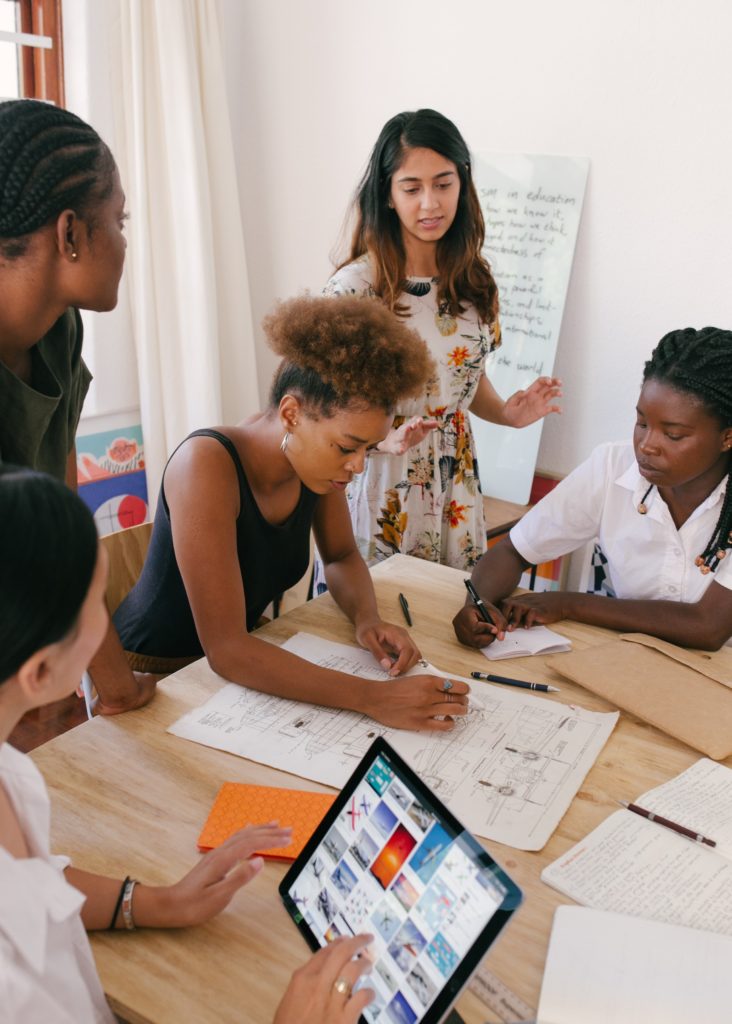 Drawing on diverse efforts across institutions to uncover the fundamental principles of peak performance
Through our programs, we are developing the knowledge, the people, and the tools to make optimal health more accessible to all. We hope you will join us in our mission.
University of Oregon
Postdoctoral Scholars will focus on one (or more) of the following areas:

AI-based models of athlete performance
Models of running mechanics using wearable sensors
Models of bone health in running populations
Models of tissue stress and strain in athletes
Models of health and performance in female athletes
Models of athlete performance in response to stress
University of Oregon
Postdoctoral scholars will work within the Knight Campus for Accelerated Scientific Impact at the University of Oregon on one of several recently funded collaborative projects below. Qualified candidates will have experience in regenerative medicine, biomechanics, biomarker assays, and/or preclinical models.
Musculoskeletal Regenerative Rehabilitation
Immunoengineering Strategies for Musculoskeletal Trauma
Post-Traumatic Osteoarthritis
Boston Children's Hospital
The clinician will work within a multidisciplinary medical team providing outpatient consultation and therapy services to female athletes, teaching including resident and fellow education, and clinical, translational and/or basic science research.
Boston Children's Hospital
The Social Worker will be responsible for performing psychosocial and risk assessments, diagnosing, developing, and implementing interventions and treatment plans; planning and implementing discharge and outpatient service plans, collaborating with health care team and community agencies; and implementing and following up on treatment and provision of needed services.
University of Kansas
The Department of Health, Sport, & Exercise Sciences (HSES) at the University of Kansas is searching for an Assistant Professor in the Exercise Science program to help grow our emphasis in the area of sport science. The position requires an earned doctorate in exercise science, exercise physiology, biomechanics, motor control, or sport science with a research emphasis in applied sport science.
Stanford University
The research scientist will work with a talented team of faculty, staff, postdoctoral fellows, and graduate students to advance our "Digital Athlete Moonshot", and also help cultivate an active and engaged partnerships program. Creating and sharing software and datasets to advance human performance research is also vital to our mission, and managing these efforts will be another key part of this role. This full-time position offers flexible work arrangements, which may include hybrid and/or remote working.
Get Engaged
Join our mailing list to receive the latest information and updates on the Wu Tsai Human Performance Alliance.