Transforming Human Health through the Science of Peak Performance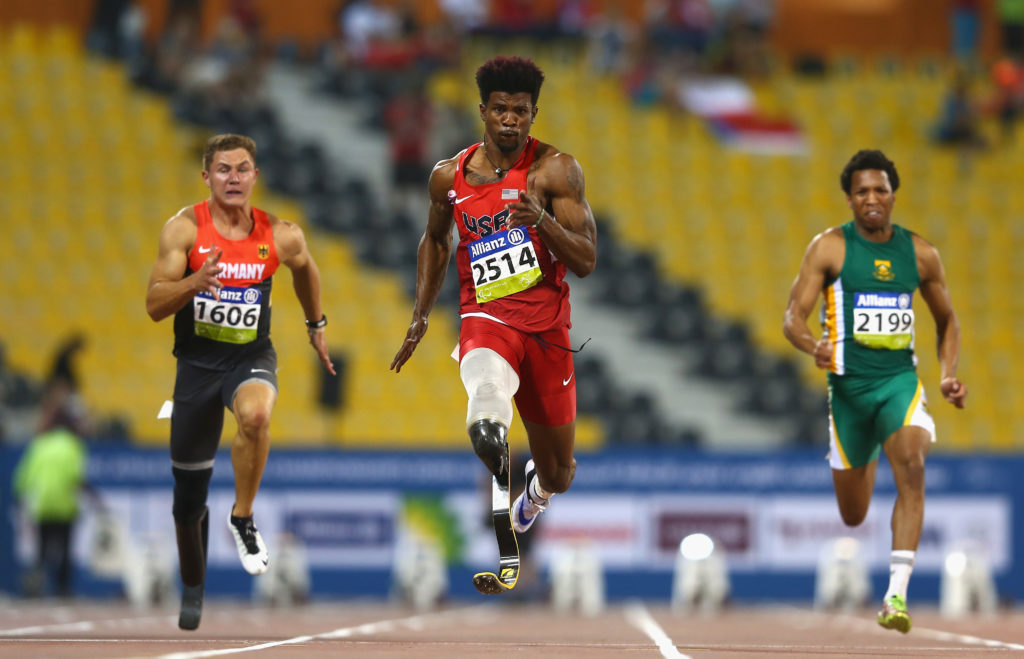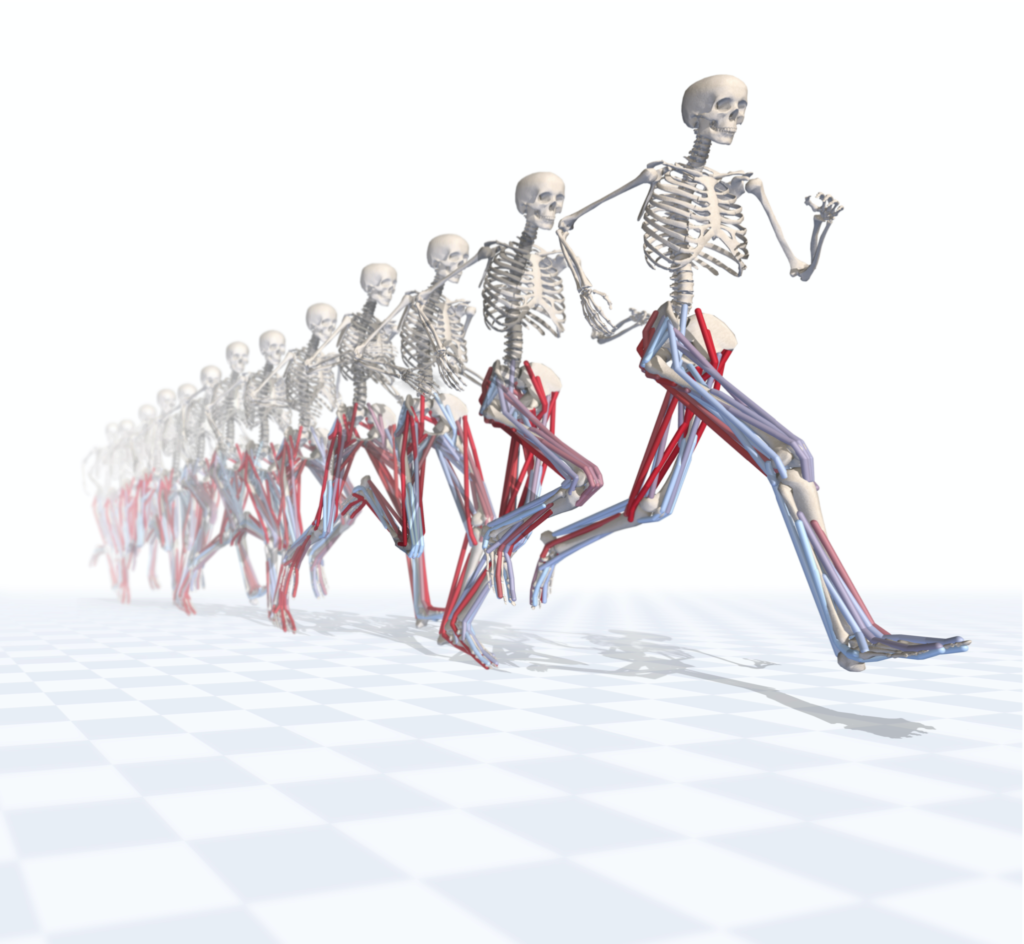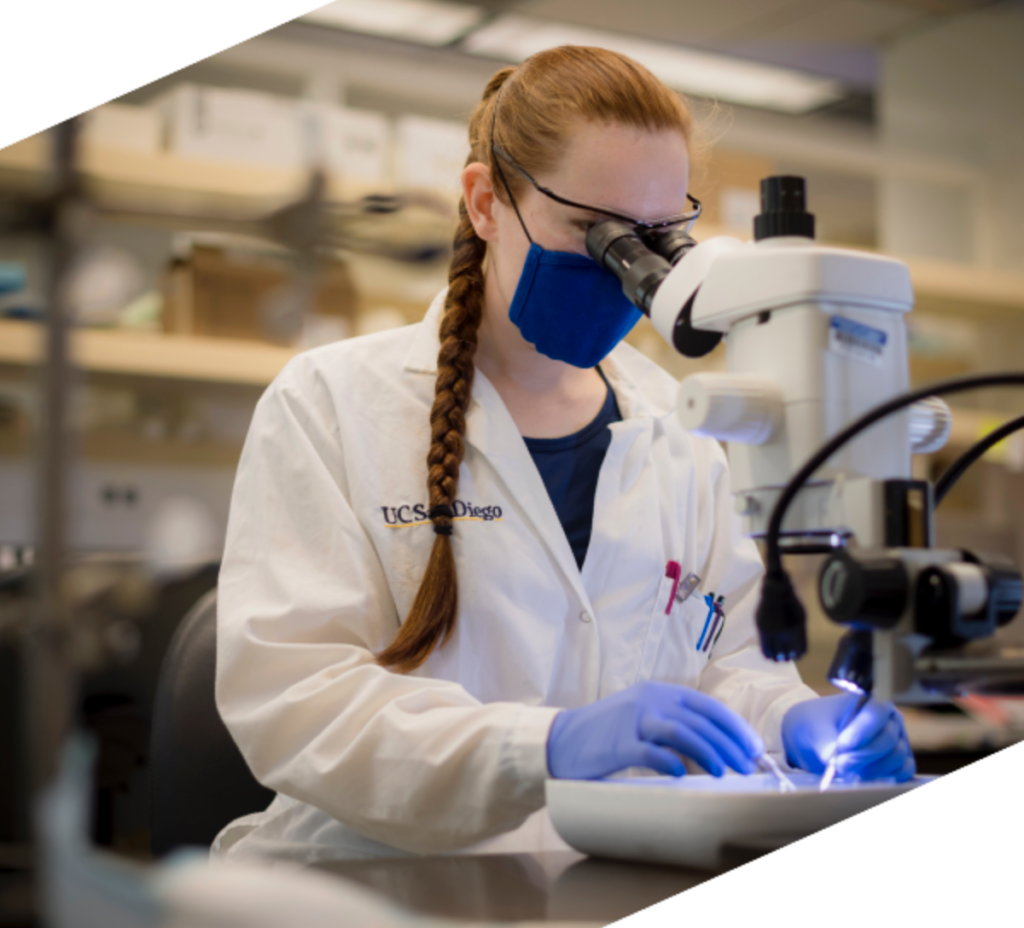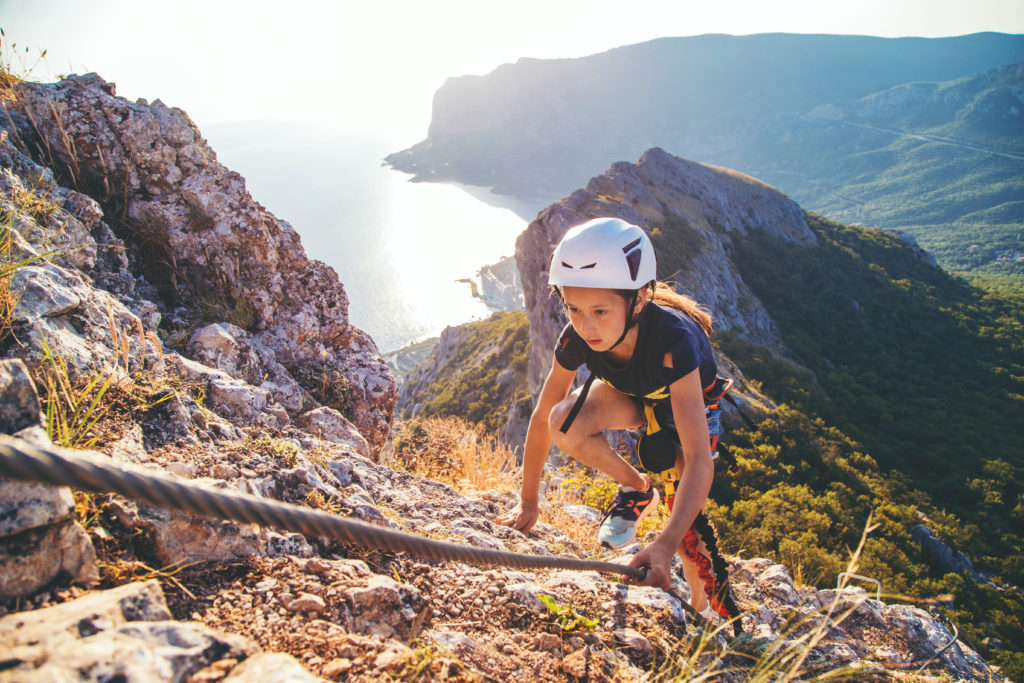 The Wu Tsai Human Performance Alliance is discovering biological principles to optimize human performance and catalyze innovations in human health for all.
Almost all of what we know about health comes from the study of disease. Our scientific collaboration takes the opposite approach: we are studying peak performance, with the goal of enabling all people to achieve optimal health and well-being.
By comprehensively studying athletes of various ages, genders, ethnicities, abilities, and disciplines, the Wu Tsai Human Performance Alliance is trailblazing new possibilities.
Get Engaged
Join our mailing list to receive the latest information and updates on the Wu Tsai Human Performance Alliance.
Our Vision
We are discovering the fundamental biological principles underlying peak performance. With our newfound insights, we will develop breakthroughs in understanding, treatments, and technology to help all people thrive.
Our vibrant community of researchers, trainees, athletes, coaches, and clinicians is working together to help shape the future of human performance. We welcome new partners to join us in our endeavor.
Our Team
The Wu Tsai Human Performance Alliance consists of three large public universities and three private institutions. It is headed by a National Leadership Council. Science and Sports Advisory Council members provide guidance to maximize the impact of the research.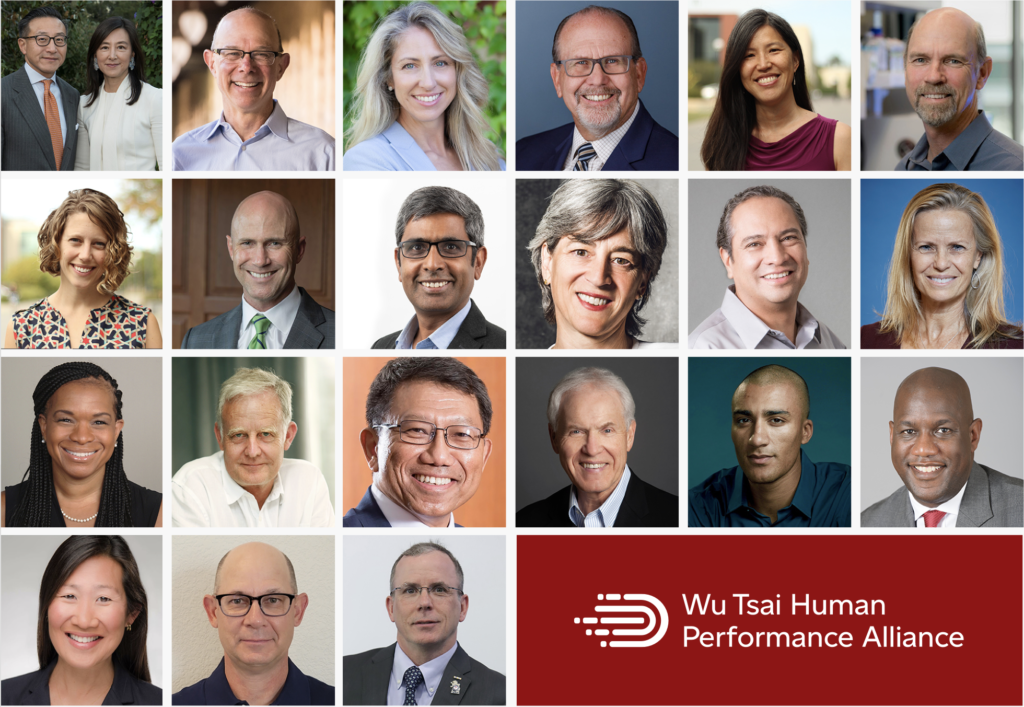 Images courtesy Erik Jepsen, UC San Diego (scientist using microscope); Neuromuscular Biomechanics Lab, Stanford University (running simulation), Andrew Brodhead/Stanford News Service (DIY wearable system to accurately estimate calories burned from movement News Article); Wound-healing icon by Servier https://smart.servier.com/ is licensed under CC-BY 3.0 Unported https://creativecommons.org/licenses/by/3.0/ (Uncovering the pathways that lead to scarring or regeneration News Article) 
.